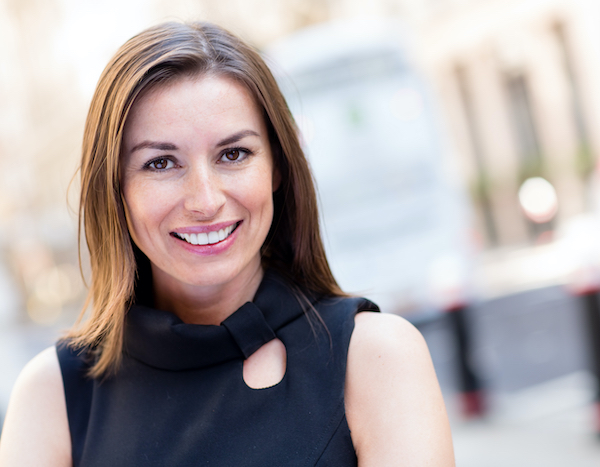 BOTOX
Most facial wrinkles form over time as a result of frequent facial expressions. BOTOX works by targeting these dynamic wrinkles and temporarily relaxing the muscles that cause them. BOTOX injections are typically painless and your treatment will be customized to address your specific concerns.
Each year, more than 7 million BOTOX treatments are performed in the U.S.1 Why is this wrinkle-smoothing injectable treatment so popular? Benefits of BOTOX include:
Reduces smile lines, crow's feet, and other wrinkles
Gives a refreshed appearance
Quick treatment with no downtime needed
Results last up to six months
Provides a naturally rejuvenated look when administered by an experienced doctor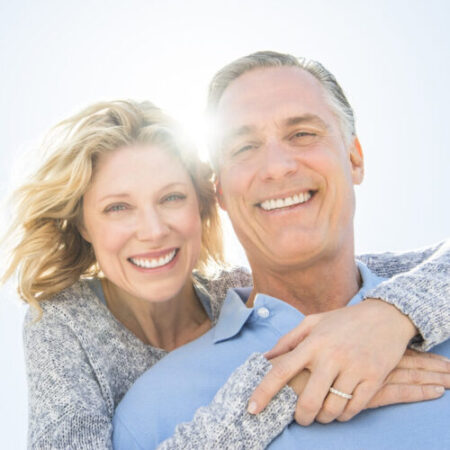 BOTOX for Medical Treatment
Although most commonly known for its cosmetic applications, BOTOX injections are an effective treatment for several medical conditions. Botulinum toxin, the active ingredient in BOTOX, is a synthetic chemical that can be used to block nerve signals and treat muscle spasm disorders such as blepharospasm.
JUVÉDERM
Collagen and elastin are natural components of healthy, vibrant skin, but as we age, our bodies produce less collagen and elastin. The resulting loss of skin elasticity can cause lines around the nose and mouth, such as nasolabial folds, to deepen, and can also cause lips to look thinner and cheekbones to appear deflated. Injectable dermal fillers are designed to restore lost volume and fill in deep lines and wrinkles.
JUVÉDERM is a dermal filler with a hyaluronic acid formula. Hyaluronic acid, also called HA, is a hydrating substance that is naturally occurring in our skin. rHA based dermal fillers are considered the gold standard in minimally invasive skin rejuvenation.2 Results can last up to one year. JUVÉDERM can:
Smooth away deep wrinkles and creases
Replace lost facial volume
Add definition to cheekbones
Give a more plump appearance to lips
Preparing for BOTOX or JUVÉDERM Injections
Since cosmetic injections are a minimally invasive treatment, there is no extensive preparation required. However, when you make your appointment please tell us if you are currently taking any blood thinning medications, as your doctor may need to take extra precaution or ask you to temporarily stop taking them in order to prevent bleeding or bruising. If you have not had cosmetic injectables before, you may want to schedule a consultation appointment with us to discuss your aesthetic goals and work with one or our experts to create a personalized treatment plan.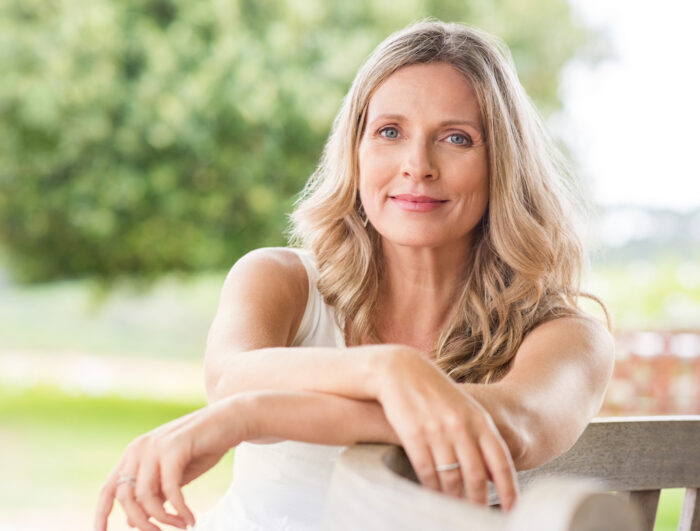 What to Expect From Your Cosmetic Injectable Treatment
BOTOX or JUVÉDERM injections are a relatively quick, in-office procedure. Depending on your treatment plan and preferences, you may receive a topical numbing gel to minimize discomfort. A small, thin needle and syringe will be used to administer your BOTOX or JUVÉDERM. Your doctor will carefully place your injections in order to give you a naturally rejuvenated look.
Recovery after Your Cosmetic Injectable Treatment
You may experience some temporary redness or mild swelling, but patients generally require no recovery time after injectable treatments. You can resume regular activities right away. You will notice a difference within a day or two of treatment and you can schedule maintenance appointments to maintain your results.
Contact CVP Physicians Dayton for BOTOX or Dermal Fillers
The doctors at CVP Physicians Dayton have extensive knowledge of the underlying muscles and structures in the face and eye area, which enables them to provide cosmetic injectable treatments with ideal results. Contact us today with any questions or to schedule your appointment.